Most of Japanese people like to dress up, and i'm sure everybody knows that their style are so unique and simple. And I
think they like stripes motifs so much. Every time I wear a stripes clothes then by coincidence I will meet some people who wear the same outfit too.Yes, i understand that t
his motif is very simple, casual, and never goes out of date. That's why i loooove it too ;).
Here is my new crochet project style with stripes tee.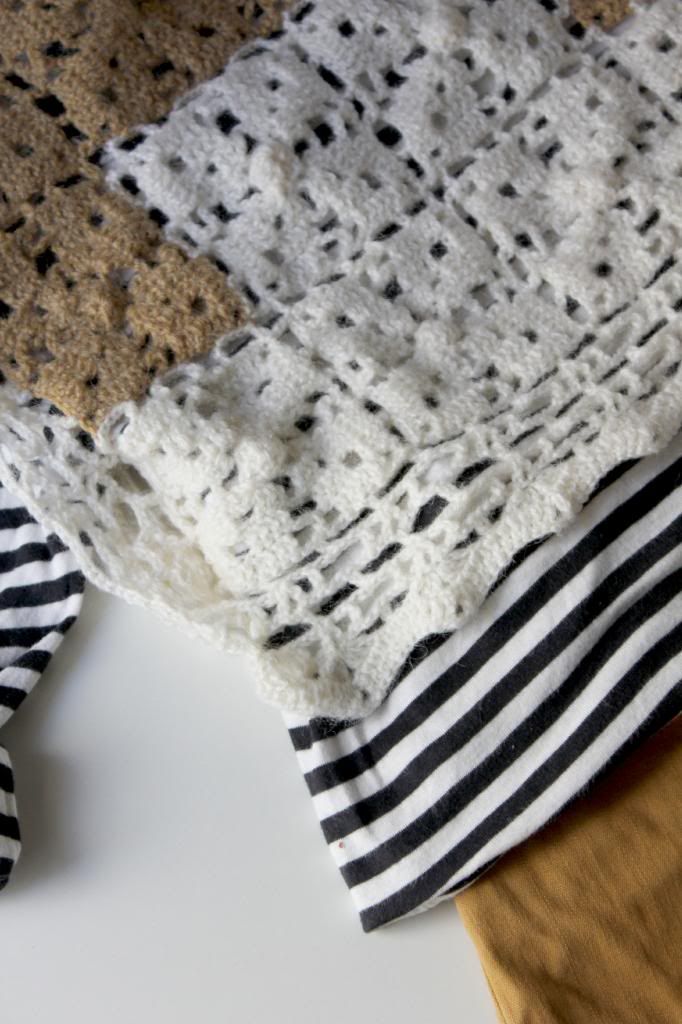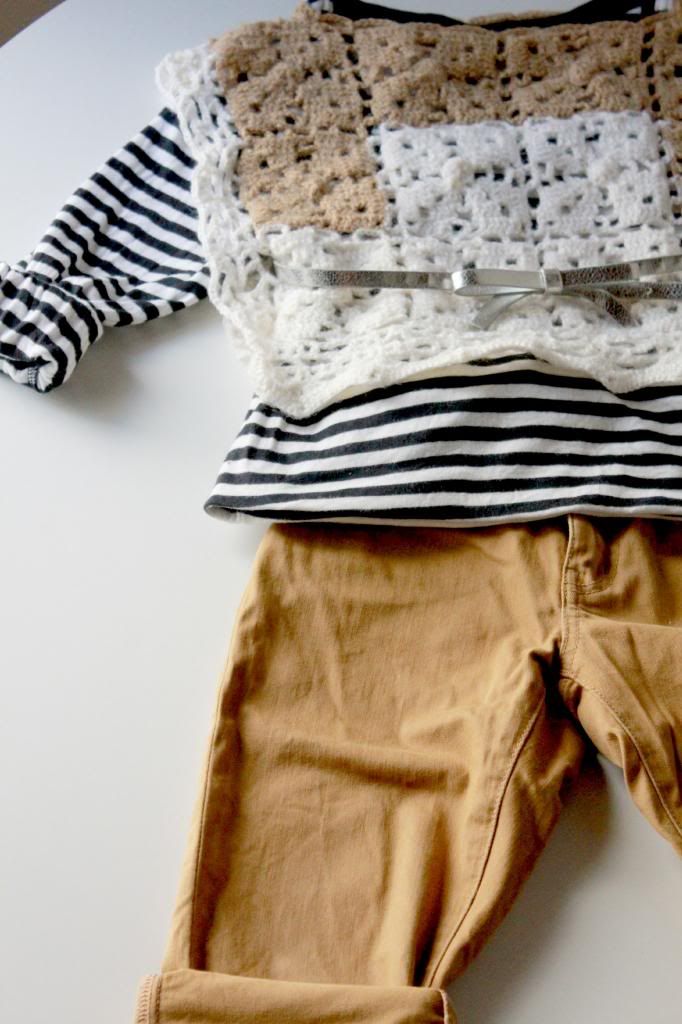 I redraw this pattern diagram because I alter some part of the pattern to make it more smaller.
These are the basic stitches that I use in this project.