I just saw many amigurumi tutorial videos from youtube and I give it a try to make this orange amigurumi. For the orange pattern I tried to figure it out by myself and for the leaves pattern I got it from
here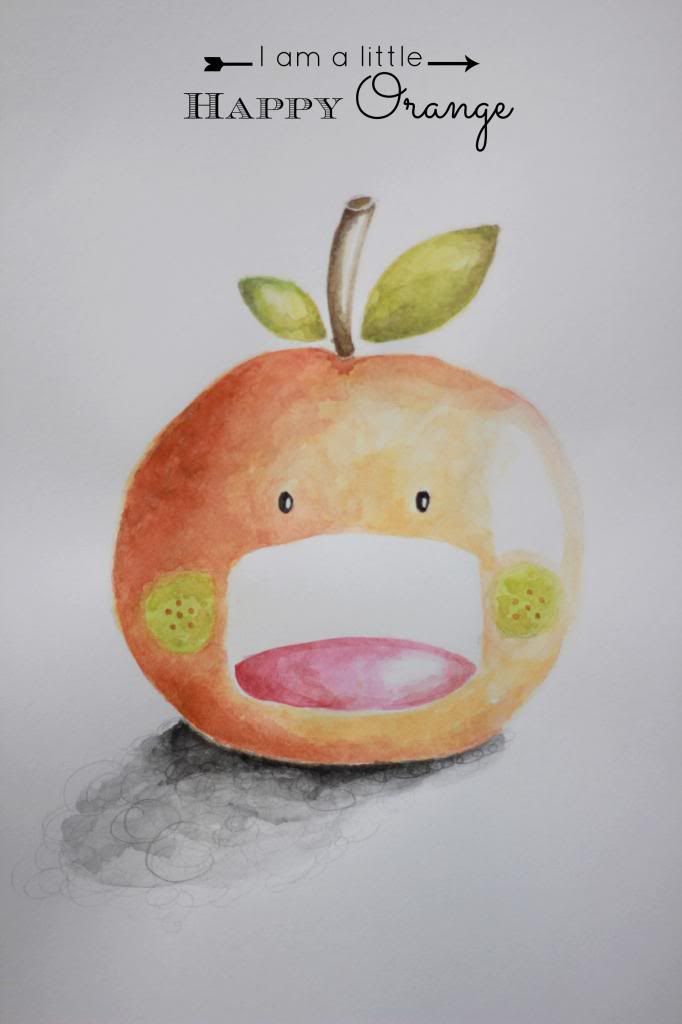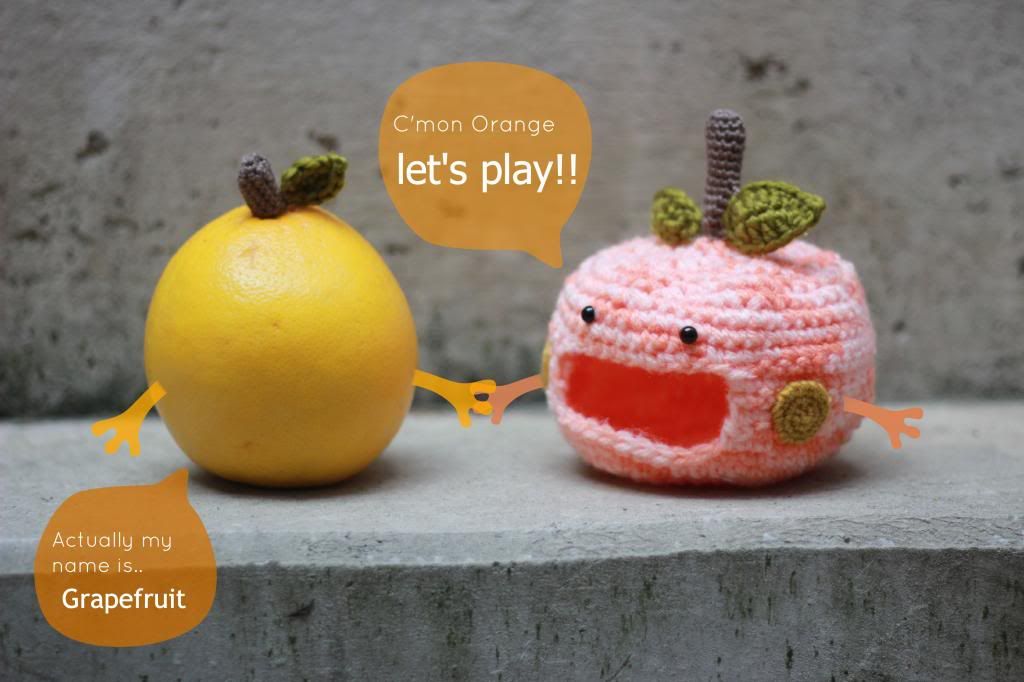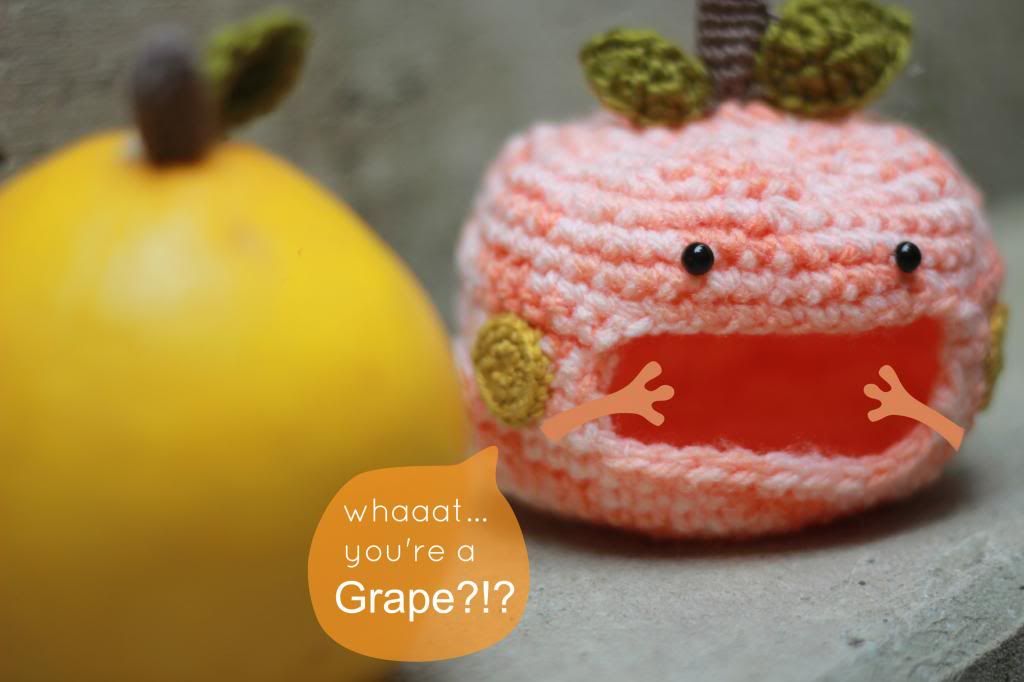 "Hello there! My name is Harry, nice to meet you."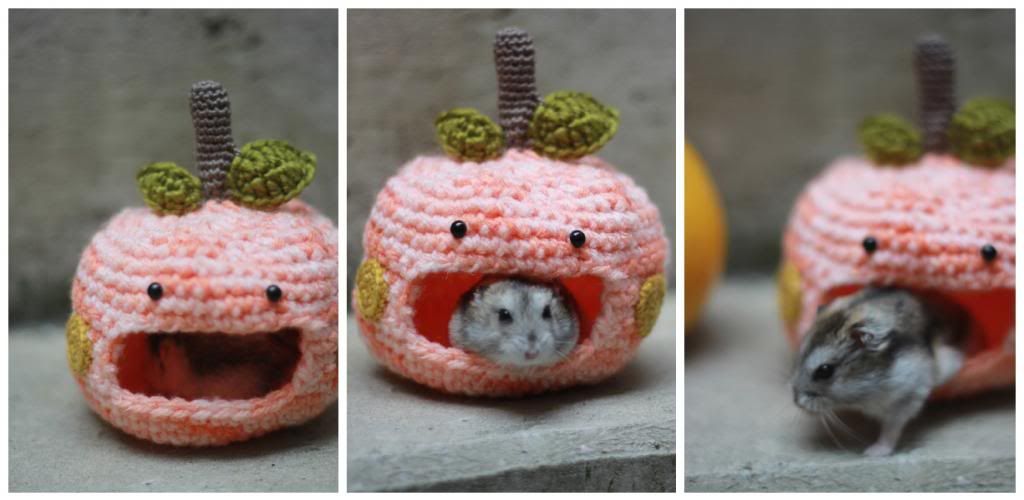 I made this orange amigurumi house to make him warm during winter. Yes, it's warm enough and he seems enjoy to stay in. But since one of hamster's habit is like to gnawing so he made another hole here and there. Now
there are three access to go inside XD.
http://easymakesmehappy.blogspot.jp/2010/05/crocheted-leaves-for-naked-branch.html