One of my new routine on Monday morning are walking around Komagawa s

hōtengai. Shotengai is a style of Japanese local market and often connect to the nearest train station or near to residence area.
The size is quite smaller if it's compare to famous shotengai like Shinsaibashi suji
in Namba area. But this
s
hōtengai
is almost busy everyday and it's very convenient to shop or just browsing.
In this lovely
s
hōtengai
i found a pair of knee length sock and a matched colors of yarns. I was thinking to make a handmade gift for my friend's upcoming baby boy.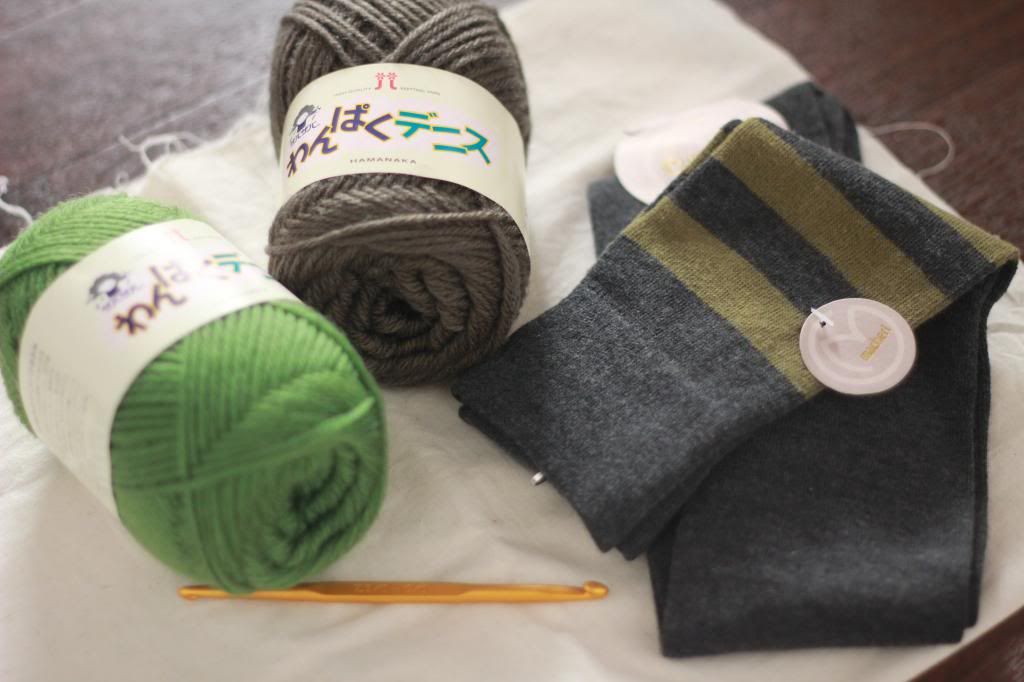 With some monkey magic tricks and spells, then
voilà
...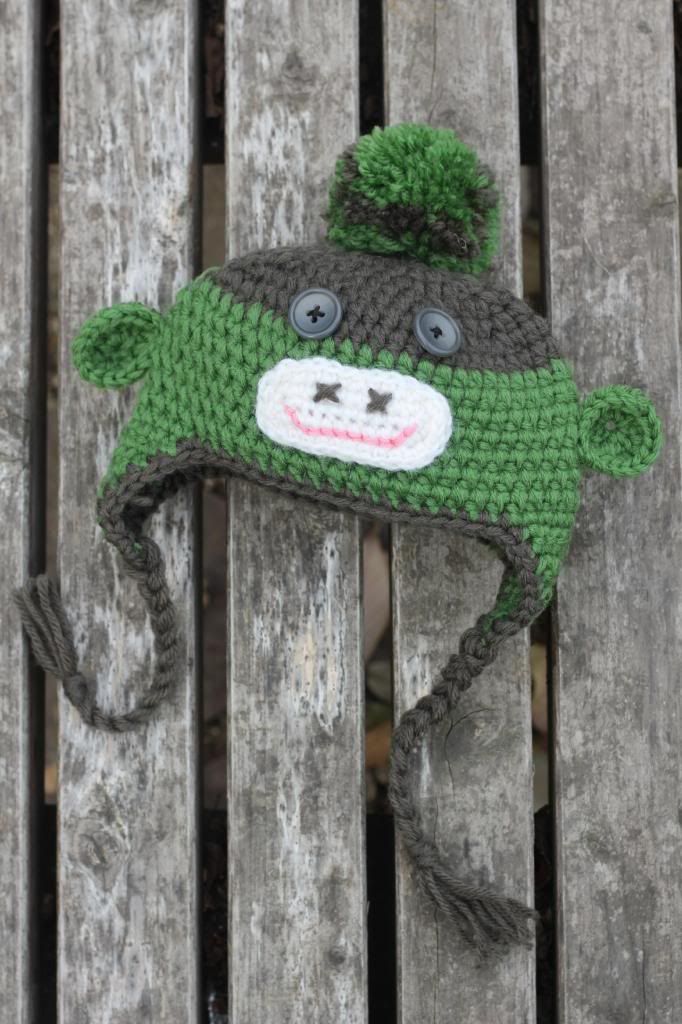 The monkey crochet hat match with sock monkey ...
And the last is an amigurumi monkey .... よかった!!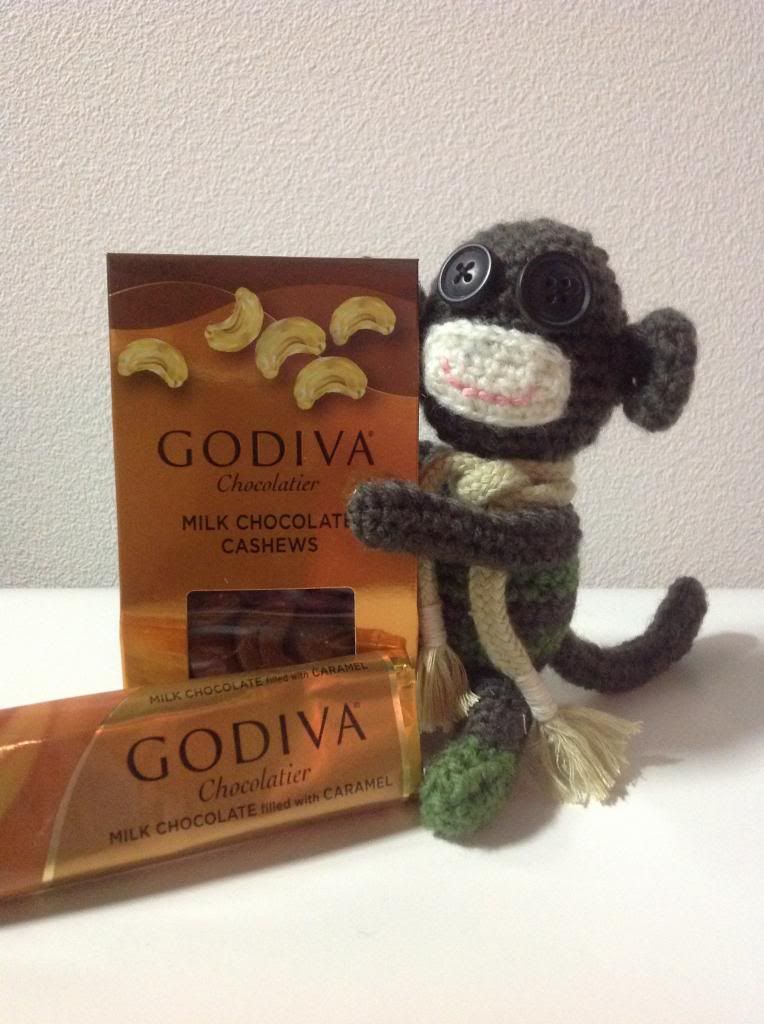 http://bethsco.blogspot.jp/2011/08/monkeys.html